RRN GIRLS AW08: Amanda Laine
Amanda Laine summed up the season for me: edgy, svelte, strong, futuristic, cool, structured, dark, a little bit je ne sais quoi and, beyond it all, inexplicably beautiful.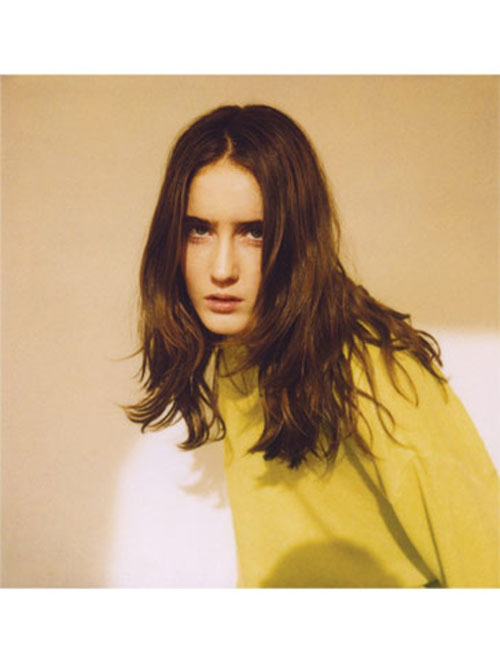 This young Canadian gained a contract with Supreme via the V Magazine/Supreme Management "V A Model" search only a few months ago. AW08 was her first season on the runway and an explosive one it was! It's all been so fast for Amanda she didn't even have a formal show-card, not that that mattered, she ended up walking for Prada, Louis Vuitton, Nina Ricci, Dries Van Noten, Sophia Kokosalaki, Marni, Miu Miu, Balenciaga, Alexander McQueen, Alexander Wang, Rad Hourani, Yohji Yamamoto, and Givenchy, among others.
It seems everyone has wanted a piece of the Amanda Laine pie, and it's easy to see why. With a 5'11" frame, 30-24-34 figure and brown eyes that could melt ice, this is one girl on every casting director's must-see list. Douglas Perrett of COACD ranked her number 3 in his "COACD Top Ten New Faces FW08" list and one assumes Maestro Russell Marsh approves given her Prada and Miu Miu appearances. The latter bodes exceptionally well for her editorial prospects which are sky high anyway. Even Models.com are on the Laine band-wagon, naming her one of their "Top 10 Newcomers" in Europe.
I'm sure the phones are ringing of the hook at Supreme HQ now the campaign casting is in full swing, no doubt Amanda's name is being dropped here there and everywhere, and I'd be prepared to bet Ms. Laine will pop up in a coveted ad or two come September ... that's the genius of Supreme Management and Mr. Paul Rowland: they
make
the trends. And trend Laine is here to stay.
Balenciaga
Prada
Opening Alexander McQueen
Opening Miu Miu
Closing Louis Vuitton
Backstage at Nina Ricci
First pic from models.com, rest courtesy of style.com.